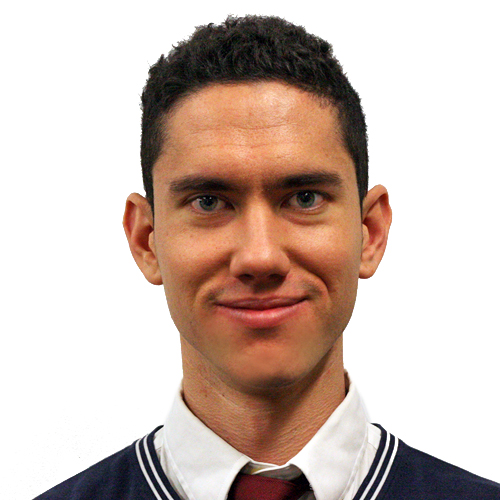 Dear NPS Northeast,
It is a pleasure to introduce myself.  My name is Matt Thomas.  I am the Founder and President of BeCause Water – a MA-based Benefit Corporation that creates, distributes, and promotes solutions that encourage people to drink more local water.  
As a MA-based startup, we have mainly focused in New England working with organizations such as Boston Public Schools, State Street Financial, and the Massachusetts State House.
After learning more about our work, Superintendent of National Parks of Boston, Michael Creasey and Executive Director of SOCC, Shawn Norton, suggested we connect to NPS Northeast to explore partnership opportunities with parks interested in Bottle Filling Stations.
Elkay and Halsey Taylor's Bottle Filling Stations are popular in parks, as they meet the new demands of the eco and health conscious park goer.
Given that the National Parks Service is a world leader in environmental stewardship and sustainability, we believe that a partnership would result in greater access to tap water, less plastic bottle waste, and a statement to communities about the true value of water.
Below my signature, I have included further details about the benefits of our solutions.  If you would like to learn more about working with our team, please contact me directly at (617) 419-0314 or matt@becausewater.com.
Looking forward to connecting.
Hydrated regards,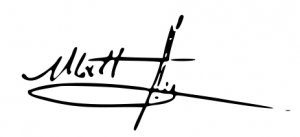 Matt Thomas

Quick
3x faster than standard drinking fountain.
Clean
Prevent contamination with recessed spout.
Green
Reduce plastic pollution and CO2 associated with bottled water.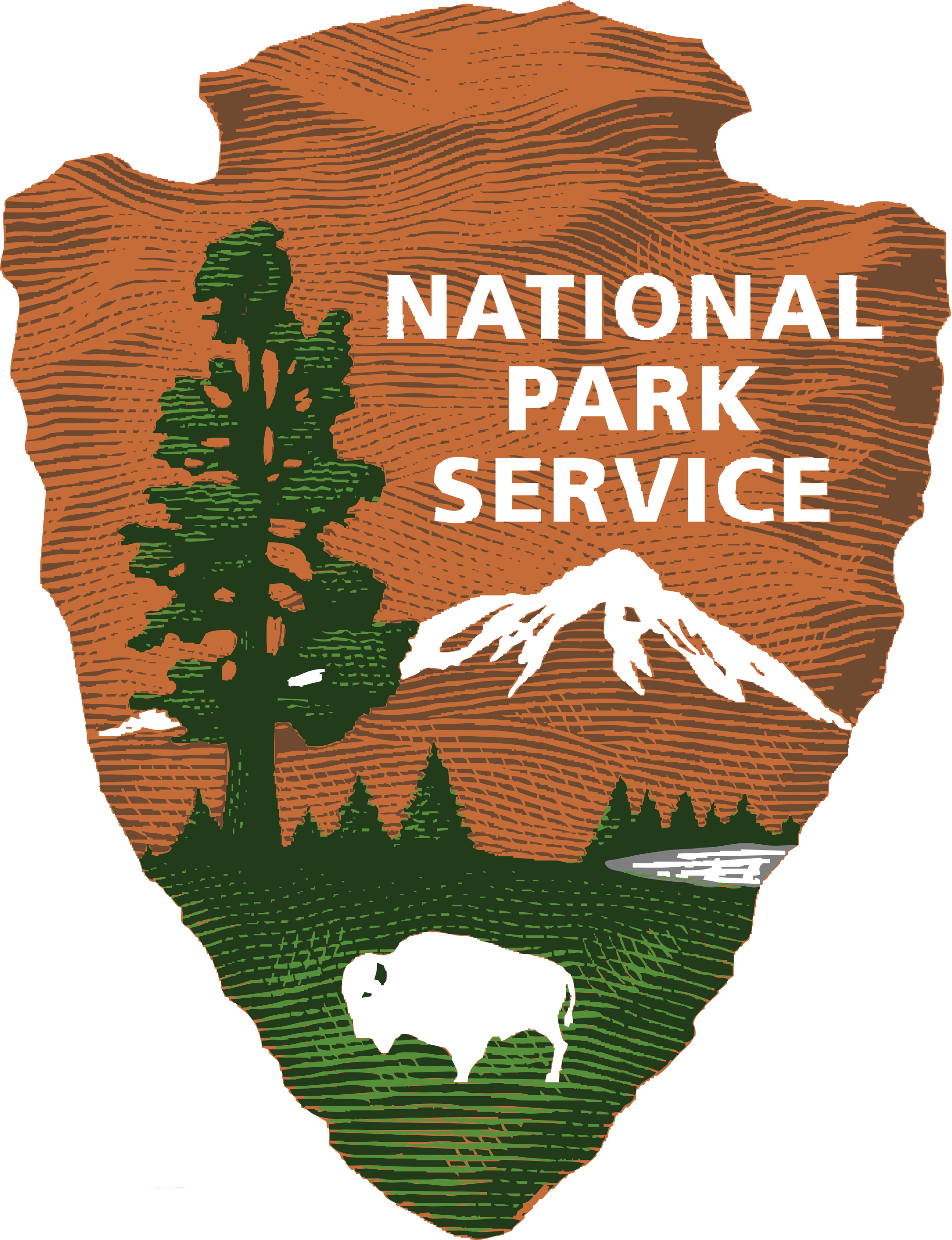 Hydrate your visitors while aligning with the key value metrics of the Green Parks Plan.

Waste Reduction
Support NPS's goal to divert 50% of annual solid waste from landfills.

Participation By Visitors
Plastic Bottle Tracker and Custom Signage serves as exhibit opportunity to inform visitors about sustainability.

Green House Gas Reduction
Reducing single-served bottled water consumption supports NPS's goal of reducing Scope 3 C02 emissions.
Fostering Stewardship Beyond Our Boundaries
Make a statement to your community about the true value of water.
Indoor Bottle Filling Stations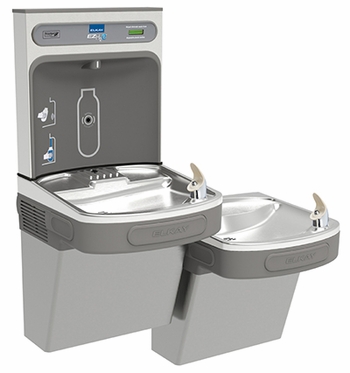 Instantly report impact with Green Ticker bottle counter.
No more wasting time or money replacing floor-standing water coolers.
Eliminate the spread of germs with sensor-activated hands-free bottle fill.
Improve water quality with WaterSentry Filter that reduces lead and chlorine taste.
See brochure here.
Outdoor Bottle Filling Stations
Weather-resistant finish with corrosion protection.
Prevent contamination with recessed spout.
Vandal-resistant, easy to operate pushbutton activation.
16 color options available.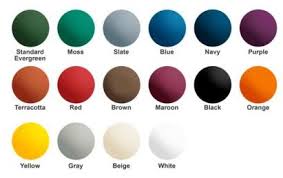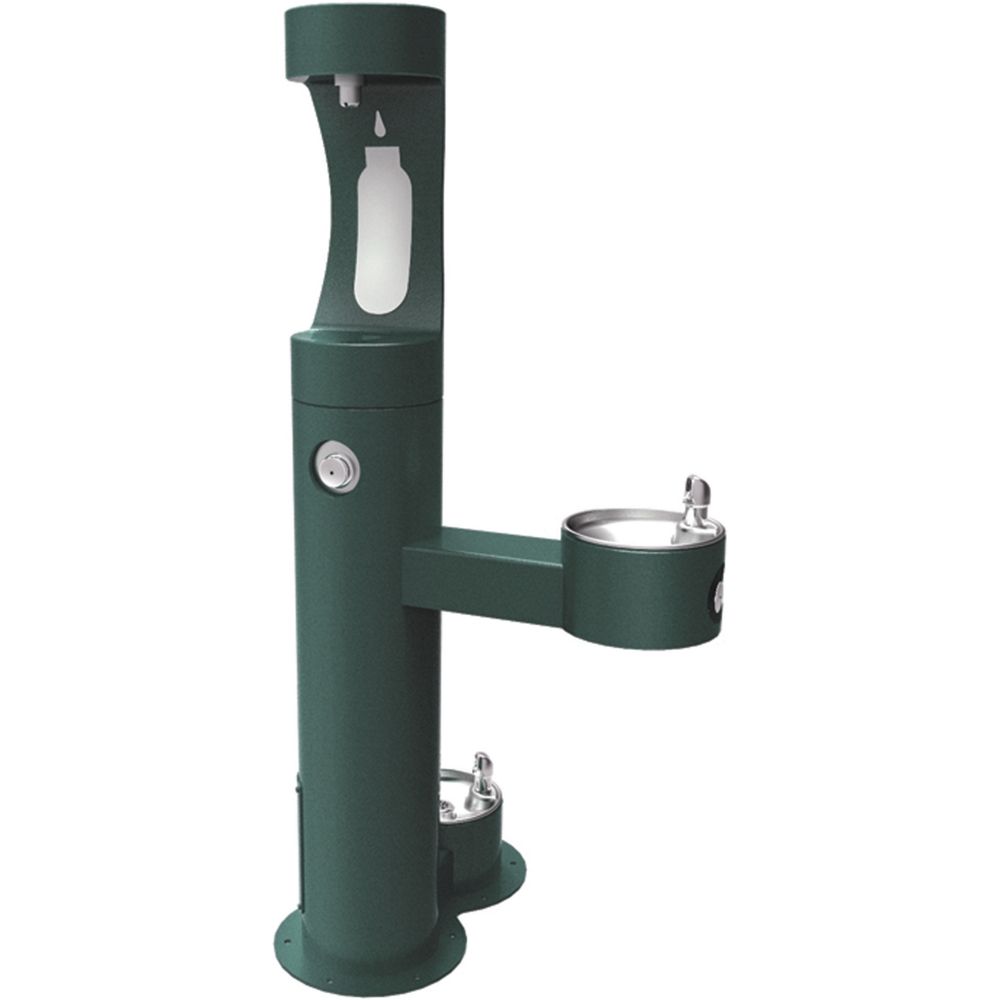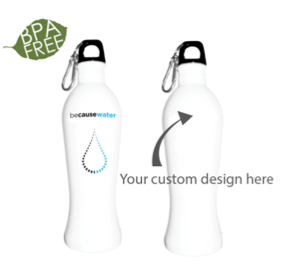 Custom branding for long-lasting promotional product.
Alternative revenue stream from reusable bottle sales.
Specialty bottles that appeal to new market trends.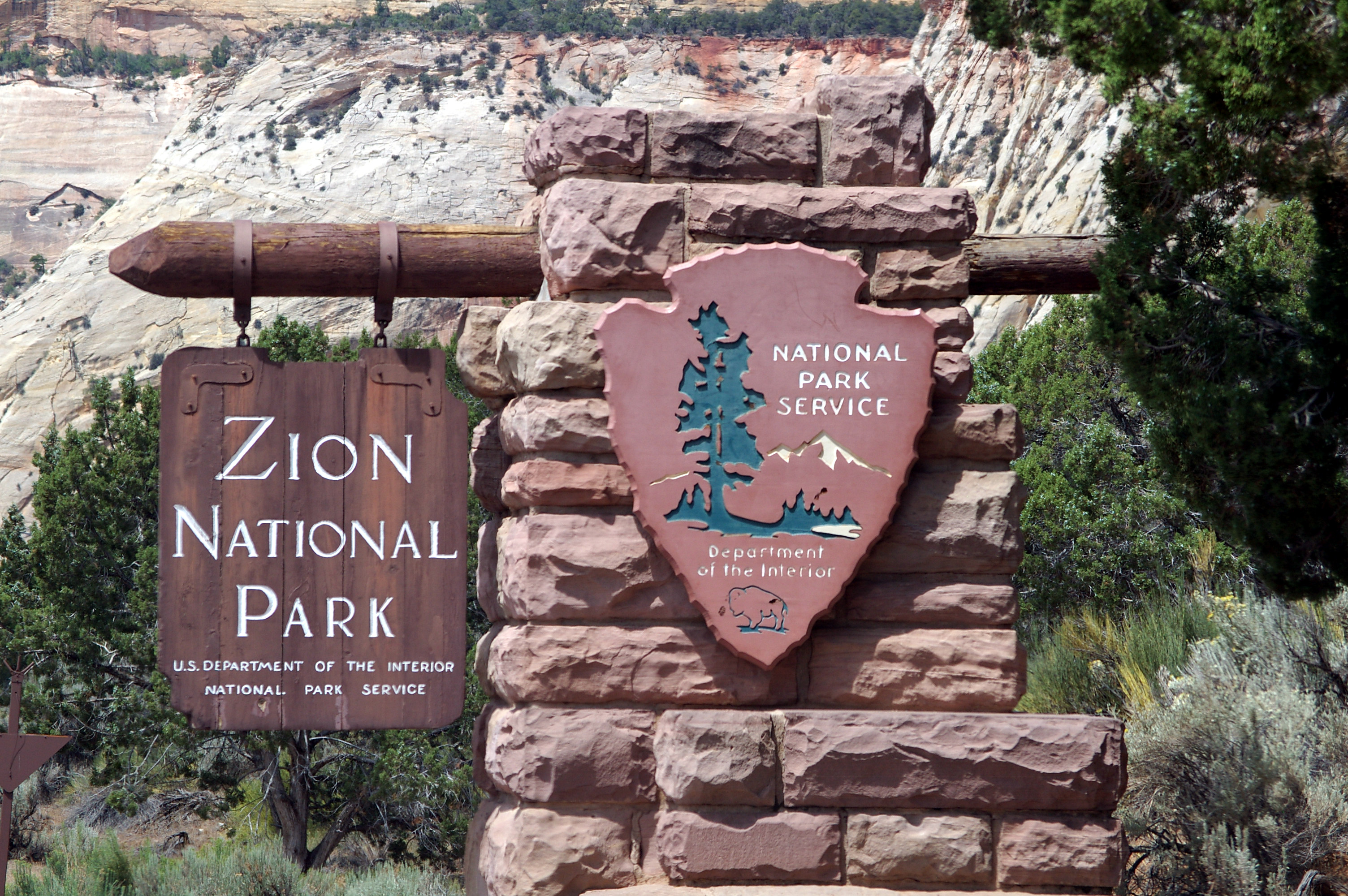 Case Study: Zion National Park
Zion National Park encourages their 2.7 million visitors per year to bring and drink enough water to avoid dehydration.  After the amount of single-served plastic bottled water became too much to handle, the park decided to implement water filling stations.
Increase of Reusable Bottle Sales
Plastic Bottles Not Produced
Pounds of Plastic Saved from Waste Stream
Installation & One-Stop Shop Project Management
Custom Signage & Promotion