"An exposure to lead that would have little effect on an adult
can have a big effect on an infant or a child."
– Massachusetts Department of Environmental Protection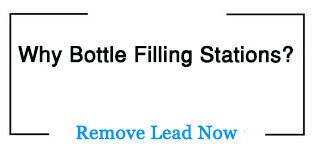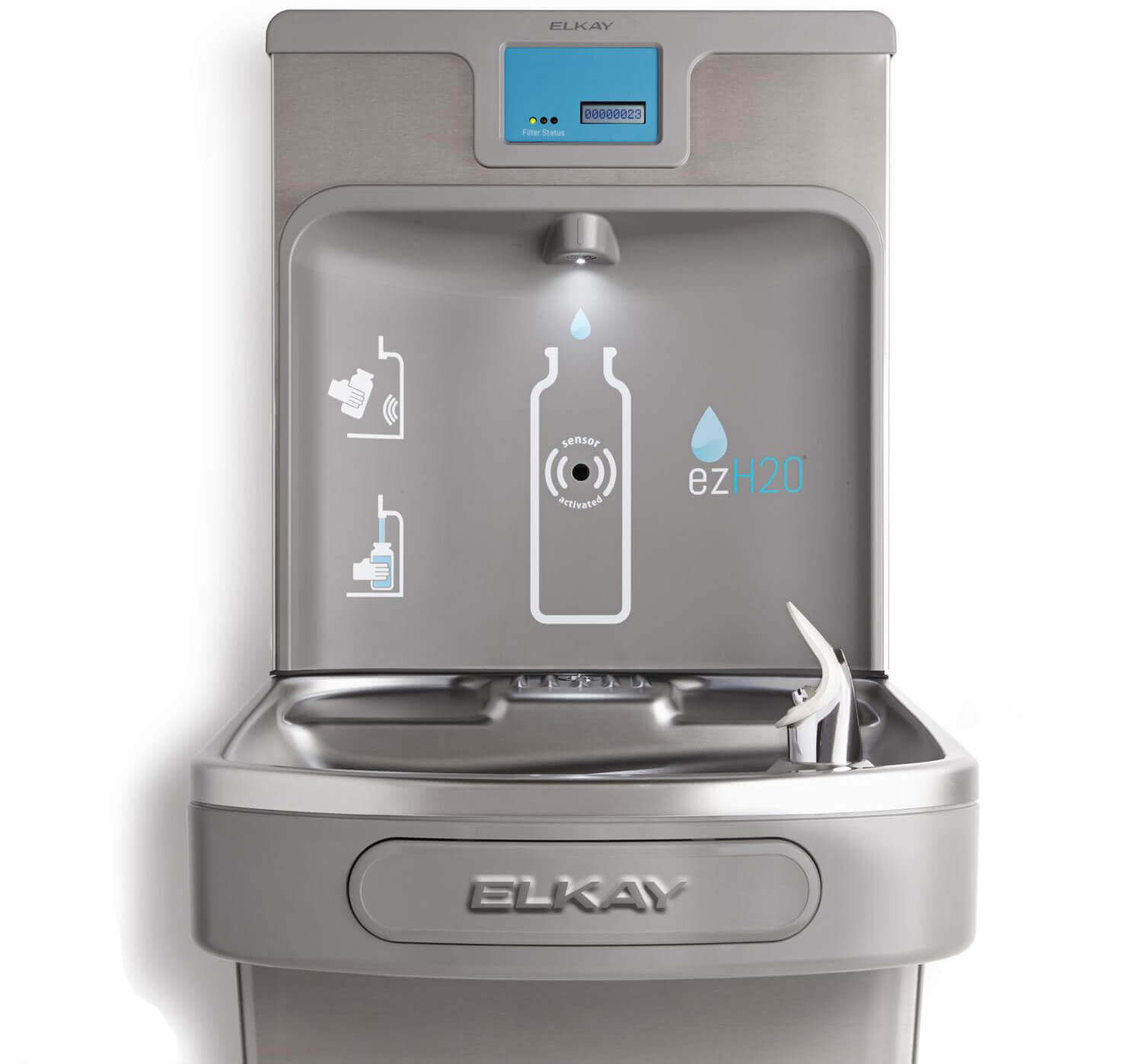 Effective
Effective – removing on avg. 99.5% of lead
*According to manufacturer. See testing conditions here.
Affordable
Affordable – the most budget friendly option
Quick & Easy
Quick & Easy – take action immediatly, we'll handle it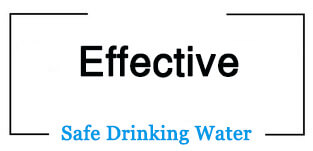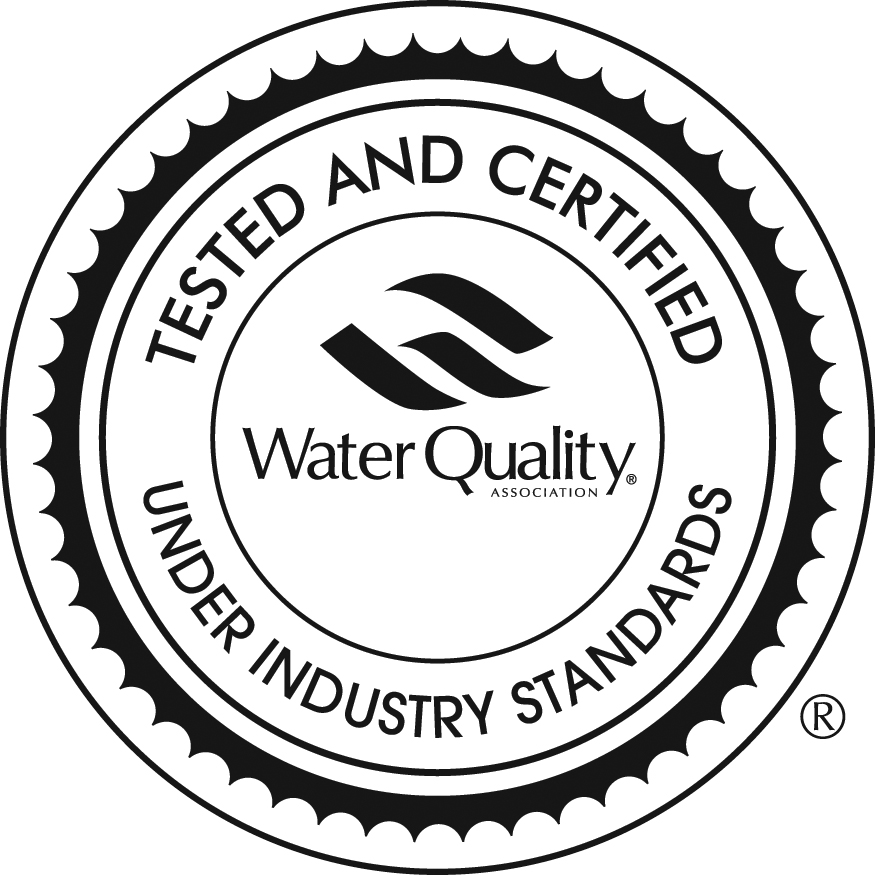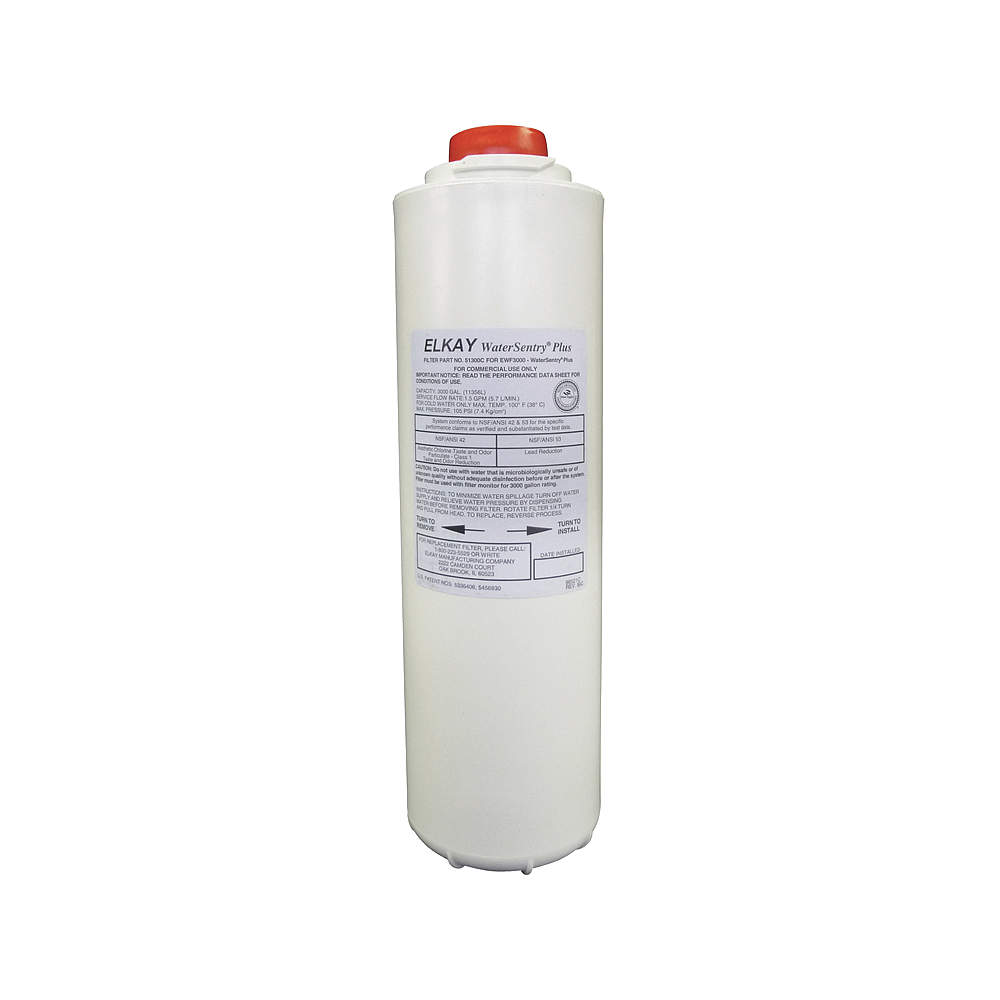 Cleaner, Healthier Water
We use Point-of-Use, Carbon Block filters that remove on average* 99.5% of Lead, also filtering Copper, Chlorine class-1, Particulate class-1, and Taste & Odor.
NSF/ANSI Tested
Certified by the WQA, filters are tested under NSF/ANSI 42 & 53 standards. 
*According to manufacturer. See testing conditions here.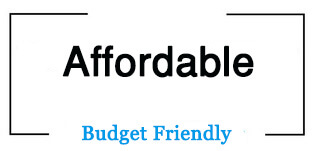 Avoid the Extra Markups
As a specialty resource for Bottle Fillers, our laser-focus gives us a competitive edge in cost, service, and expertise.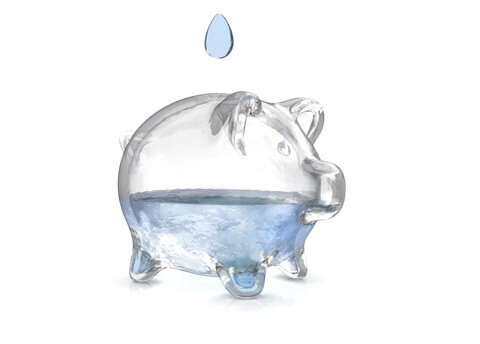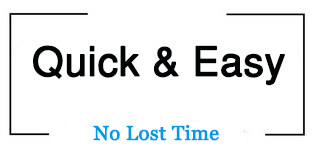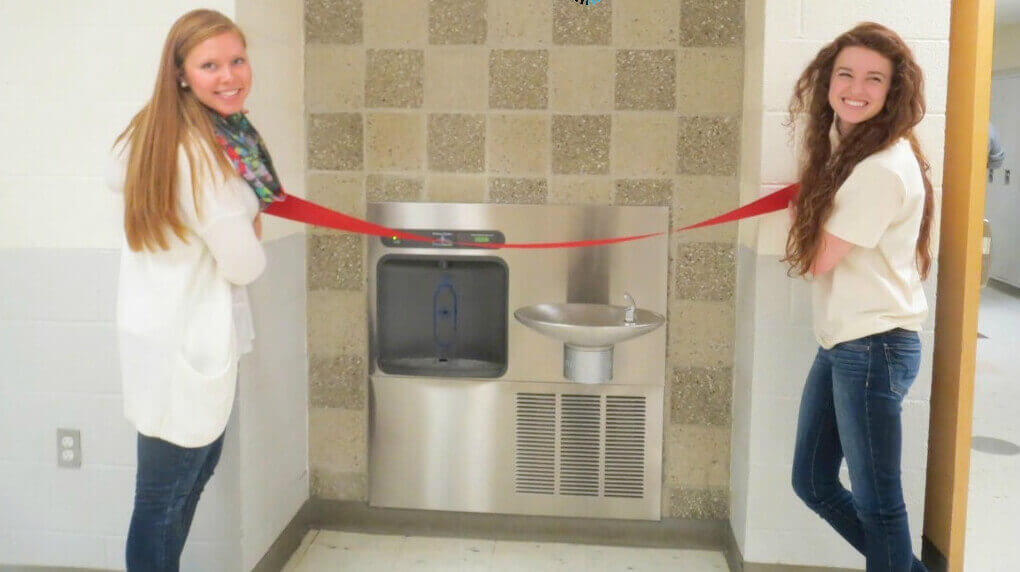 Solve Problem Immediately
Pipe and fixture remediation can take over a year to finish.  
We'll have you up and running in as short as 7 days.  
We'll Handle Everything
Avoid adding more work to your staff's busy schedule by utilizing our installation and maintenance service.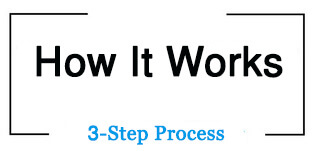 1) Schedule Appointment
Schedule an appointment with one of our advisors
2) Assess & Align
We'll align you with a system best for your setup.
3) Install
Assure your system is set up properly, by utilizing our network of licensed, bottle filler installers.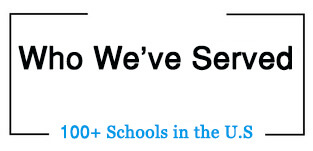 Boston Public Schools
Newton South High
Westford Academy
Martha's Vineyard Regional High School
Norwood High School
Norwalk Public Schools
Marion Elementary
Albany School District
Dartmouth College
Wellesley College
Simmons College
University of Northern Colorado
University of Texas
Truman State University
Butler University
Tennessee Tech 
MA State House
USDA Forest Service
U.S. NAVY
State of Wyoming Armed Services
Ohio Air National Guard
Madison Water Utility
Eastern Municipal Water
National Park Service
General
Q: Do you offer water testing? 
A: We don't currently offer water testing services, but often help coordinate testing with connections to nearby, third-party water testers. Contact us if you'd like our help.
Q: Do you accept Purchase Orders?

A: Yes, please email Purchase Orders to info@becausewater.com.
Q: How long does it take to receive my new Bottle Filler? 
A: In most cases, we can deliver as soon as 1-2 business days. Exceptions apply during peak season, remote delivery locations, or unique product orders.
Q: Do you offer other Filtration / Treatment systems besides Bottle Fillers?
A: Yes, we also offer freestanding and tabletop water filtered water dispensers with hot, cold, sparkling, and flavored water. Contact us to connect to an advisor.
Filters
Q: What do the filters remove from the water? 
A: The filters used in the bottle filling stations filter Lead, Copper, Chlorine class-1, Particulate class-1, and Taste & Odor.
Q: Can I change the filters on my own or do I need to hire BeCause Water?
A:  Yes, you can also choose to manage your own project of filter replacement.
Q: How long do the filters last?
A: Most of the filters used in the Elkay and Halsey Taylor bottle filling stations have a 3,000 Gallon capacity, or about 20,000 bottle fills, typically lasting 6-12 months.
Q: How much do filters cost? 
A: Filter cost depends on the model and volume of your order; however, a general range is $50.00-90.00 / unit. Contact us with the model of your bottle filler and/or quantity size of your order, and we'll send over a custom quote.
Installation
Q: We have our own facilities team so would prefer to handle installation on our own. Is that possible?
A: Yes, of course. In that case, we can advise on the best model, ship you the product, and answer any questions your team has during installation.
Q: What does BeCause Water offer with installation?
A: We serve as a coordinator by connecting you to our network of licensed plumbers who are experienced with bottle fillers to ensure proper and efficient installation.
Q: Are these bottle filling stations ADA compliant? 
A: Yes, all of our bottle filling stations are designed for ADA compliancy when installed properly.
Q: Can I retrofit an existing drinking fountain and turn it into a Filtered Bottle Filling Station? 
A: We advise that existing NON-CHILLED fountains less than 10 years old are suitable for a retrofit. We advise that CHILLED fountains less than 5 years are suitable for a retrofit. Not sure how old your model is?  We can find out for you. Contact us with your existing fountain's serial #, which you can find at the bottom of your fountain.
Q: I want to convert my existing non-filtered drinking fountains to include filtration, but not sure about the Bottle Filler part. Is there anything I can do?
A:  Yes, Elkay recently released a new Vandal Resistant Filter Retrofit Kit that can be added to existing non-filtered water coolers, fountains, and bottle fillers. Contact us and we'll align you with the appropriate solution.
Are you ready to solve your lead problem?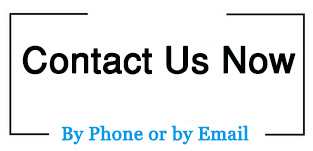 Schedule an appointment or call us now at (617) 419-0314
We will respond within 30 minutes during business hours M-F, 8am-6pm EST.