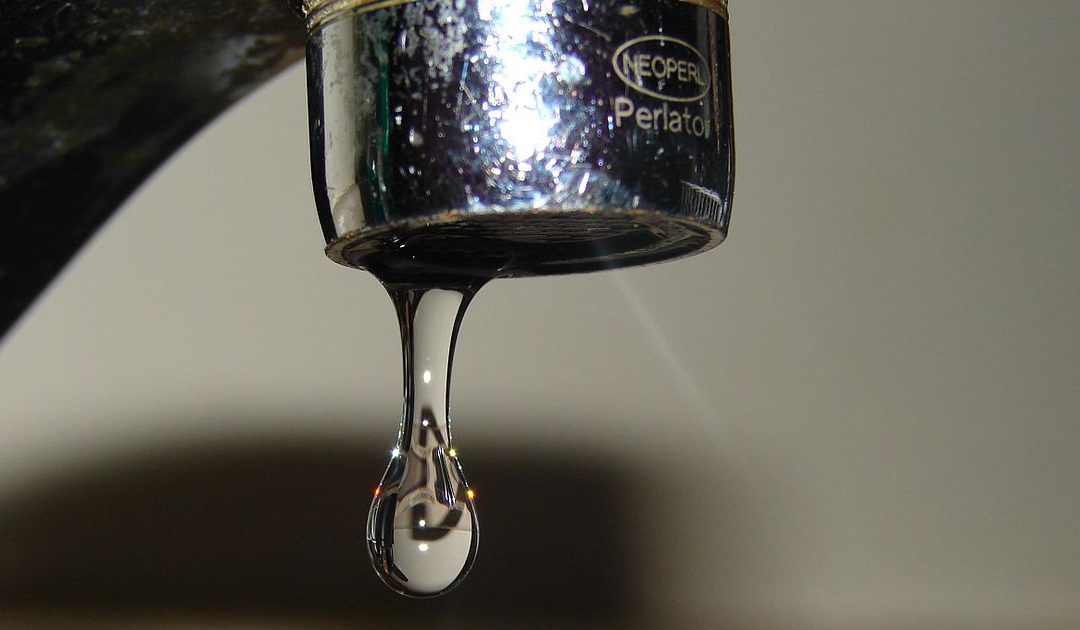 Is there lead in your tap water? Given the many health repercussions of lead-contaminated water, this can be a frightening question to encounter. The good news is that there are several options for determining the answer.
Here we've covered five ways that you can test your tap water for lead.
—01
Find A Lab Certified by the Department of Environmental Protection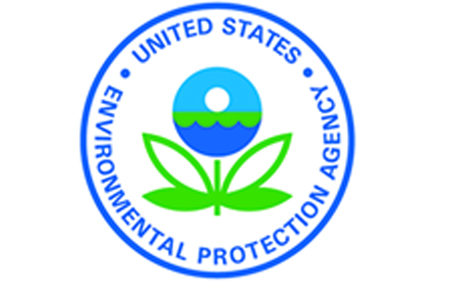 One way to test your home's water for lead, is to find a testing lab certified by your state's Department of Environmental Protection. The DEP runs at the state level, while the EPA runs at federal level.*
Step 1:  Find a DEP-Certified lab near you by going to this EPA webpage. Simply choose your state from the drop-down menu, and you will then be directed to a list of DEP-certified labs in your state.
You can also find a lab by phone. Just call the EPA Safe Drinking Water Hotline at 1-800-426-4791.
Step 2: Pick up a sample container or request that the lab mail it to you.
You may be able to skip this step. Some labs allow you to use your own container while others will specify the size or simply advise you to use a clean, plastic bottle.
Step 3: See if your lab has any specific instructions on how the sample needs to be taken. Some labs can provide you with detailed instructions. Ask your lab if they can provide you with an informational pamphlet or email you instructions.
Step 4: Collect your sample first thing in the morning. In order to get an accurate reading of lead levels, the water in your pipes needs to have been stagnant for at least six hours. That means no running faucets, showers, or flushing the toilet for at least six hours beforehand. This will reveal if the pipes inside of your home are made from lead.
Some labs will ask for a second sample to be taken after the first pre-flush sample. This should be taken after the water has been running for a few minutes. This sample will reveal if there is lead in your home's header pipe. The header pipe is underground, sometimes referred to as the pipe at "street level". This pipe connects the home's plumbing system to the municipal service line. Ensuring that the header pipe is not made from lead is the homeowner's responsibility, as it is owned by the homeowner.
Step 5: Drop off your sample or mail it to the lab.
Step 6: Wait for your results. Most labs will send the results by mail, but some will email the results upon request. The results will either be given in parts per billion or milligrams per liter.
Pros: Peace of Mind
If you go this route, you'll have the peace of mind of a full-lab report detailing exactly what is in your water. It won't just tell you whether or not lead is present; It will tell you how much is present. This is important, because while the EPA requires all municipal drinking water to have lead levels of less than 15 parts per billion, there is no amount of lead that is entirely safe. Lead accumulates in the body, making even small amounts dangerous over time. You will also have the assurance of knowing that the results you received are accurate. The Department of Environmental Protection operates at a state level under the supervision of the EPA. If a lab is DEP-certified then you can trust that the testing procedures meet EPA standards.
Cons: Turnaround time, Inconvenience, and Cost.
Some of these labs have a quicker turnaround time than others. Some will have the results in a few days, but others could have you waiting weeks for answers. It really depends on the lab and the volume of business that they do.
Some labs have a mail-in option for samples, but many do not. Depending on what state you are in, you could find yourself having to go out of your way to drive to the lab in order to get the sterile sample container and then traveling back to the lab to drop the sample off. Lab fees vary. They range from $12-$80. So, depending on your state this could be one of the more expensive options.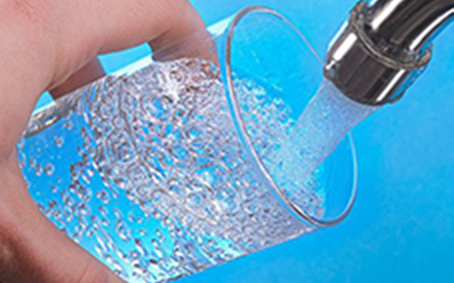 —02
Buy an Instant Home Test Kit
You can buy an instant lead water test kit at Home Depot, Lowes, Ace, or many other home improvement retailers. Test kits can also be purchased from online retailers, such as Amazon or Ebay. There are many different at-home test kits to choose from. FirstAlert, H20 Okay, Abotex, and WaterSafe are just a few of the many brands available.
Step 1: Purchase a test kit at a local home improvement store, or order one from an online retailer.
Step 2: Collect a sample from your tap in the morning. Make sure to take a sample after the water has been stagnant in the pipes for at least six hours. Don't run any faucets, showers, or flush the toilet before taking the sample. This is the sample that will show if there are any lead pipes inside of your home.
Collect a second sample after the water has been running for about two minutes, after the first sample has been collected. This sample that will show if your header pipe is constructed of lead.
Step 3: Place the lead test strip into the water. Many of these kits come with a variety of strips to test for different contaminants, so ensure that you are using the strip designated to test for lead.
Step 4: Following the instructions on the test kit, wait the recommended time frame, and then check the strip. Many kits have short time frames. FirstAlert will give the consumer results within just ten minutes.
Pros: Instant Results, Affordable, and Easy to Use.
With an at-home test kit, the consumer will have results in their hand in minutes.
At-home test kits are very affordable, ranging in price from $12-$25.
The kits are very easy to use, as it only requires taking a water sample and then placing the test strip into the water.
Cons: No Lab Report Showing Parts Per Billion
The test kits will only read positive or negative. Many are testing to EPA-standards, meaning that they are testing to 15 parts per billion. But this means that if the water contains less than 15 parts per billion, the test will read as "negative" for lead, when it may actually contain some lead.
—03
Have Your Water Tested by a Water Filtration Company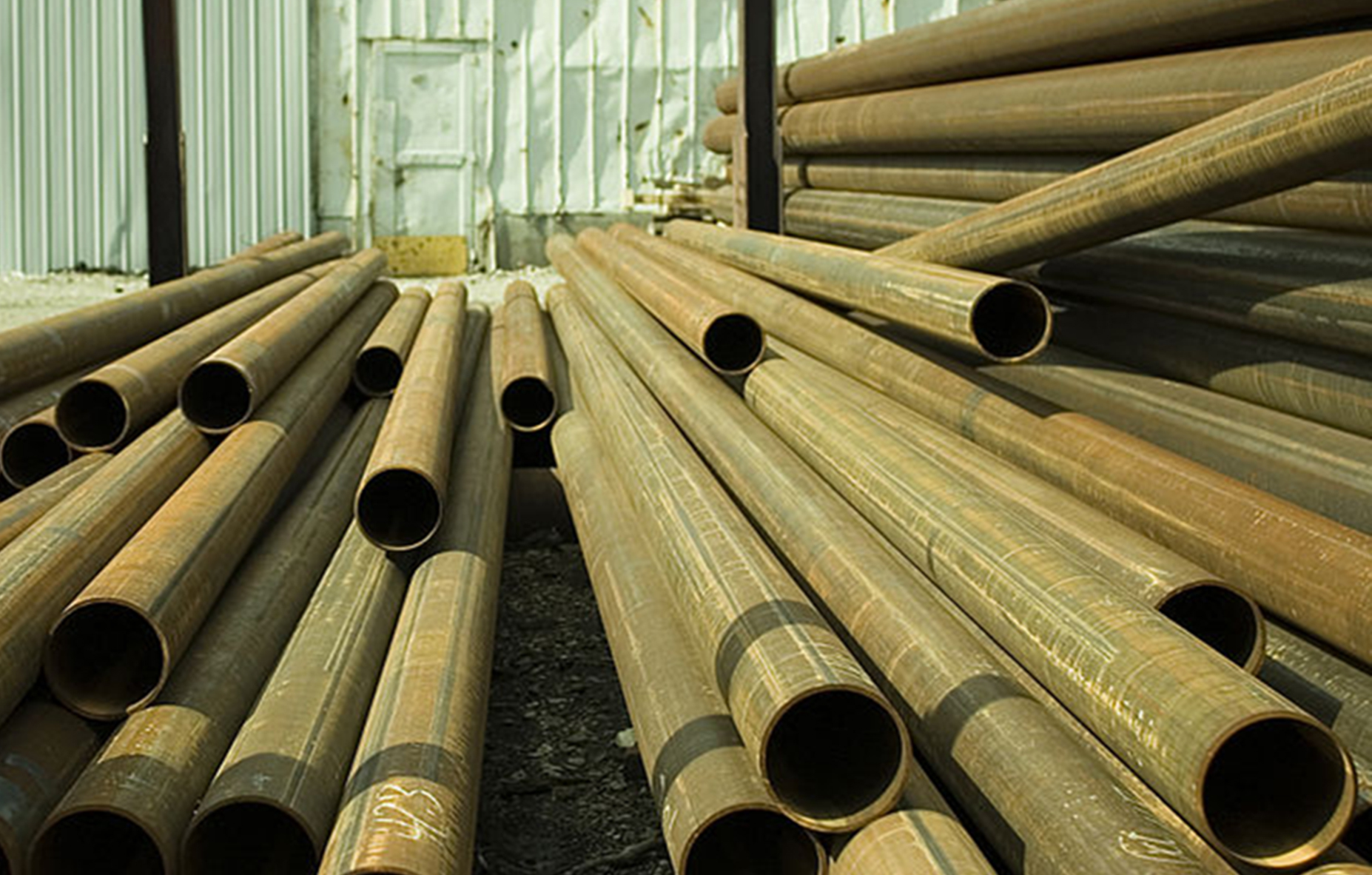 There are many water filtration companies that will test your home's water for free. Kinetico, Ecowater, and RainSoft are just a couple of names in the industry.
Step 1: Contact a water-filtration company, for a free water quality test. You can search the internet for companies near you, or visit your local Lowes or Home Depot, and have them connect you with one of their service providers.
Step 2: Schedule a date for the test to take place. You can do this one of three ways. You can go through a retailer, call the water filtration supplier directly, or fill out a form on their company website.
If you decided to go through a retailer, such as Home Depot or Lowes, the most straightforward way to set an appointment is to go to the retailer's website. Both of these big box stores have nearly identical formats. Go to either HomeDepot.com or Lowes.com. Go to "Home Services" or "Installation Services". Choose "Water Softener Systems". You will then be directed to instructions on how to schedule your free water test and home consultation.
Both retailers also have Home Services customer service lines that you can call to make an appointment.
Call Home Depot Installation Services at 1-877-417-8223.
Call Lowes Installation Services at 1-877-465-6937.
You could also choose to go directly through the distributor. Go to the Kinetico or Ecowater website, or search "water filtration companies" and enter your city or town.
Most of these company websites have a link that says "Schedule Your Free Water Test" or "Get Your Free Water Test". You then just enter your information and wait for a representative to call you.
Step 3: Once you have your results, you can speak with a sales representative about the options for home water-filtration.
Pros: Solutions Readily Available and Free Water Quality Test
If there is a problem found with your water, you have the solution right in front of you. The same people that test the water can also sell you a water-filtration system, making it the only lead-testing option that comes with a built-in solution.
Additionally, the testing is free. If there is no problem with your water quality, and lead levels are under 15 parts per billion, then you haven't wasted any money.
Cons: Sales Pitches
The reason these companies are agreeing to test your water for free is because they have a product to sell. After receiving a free water test, you are expected to listen to the solutions they have to offer.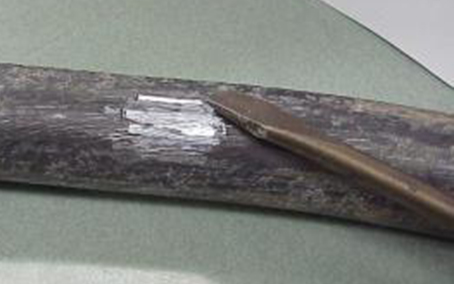 —04
Have Your Water Tested by Your Local Water Supplier
Contact your water supplier and ask if they offer water testing. Some cities will come and test your home's water for free.
Step 1: Find the contact information for your water supplier by visiting the website of your city government. Try looking under "Public Works" or "Water and Sewage".
Step 2: Call or email your water supplier and tell them you are looking to have your tap water tested for lead.
Pros: Peace of Mind and Affordability
You can be assured that the test will be accurate if tested by the water supplier. Municipal water suppliers are held to EPA standards and water supplied must be less than 15 parts per billion.
If this is an option that your supplier provides, testing will often be free.
Cons: Time Consuming and Not Always an Option
Dealing with local government can be a time-consuming process. Websites can be difficult to navigate and it may be unclear who you should call for assistance. Waiting for responses via email may take quite a bit of time and even after putting in all of that effort, you may find this isn't a service offered by your water supplier.
—05
Self-Diagnose Your Pipes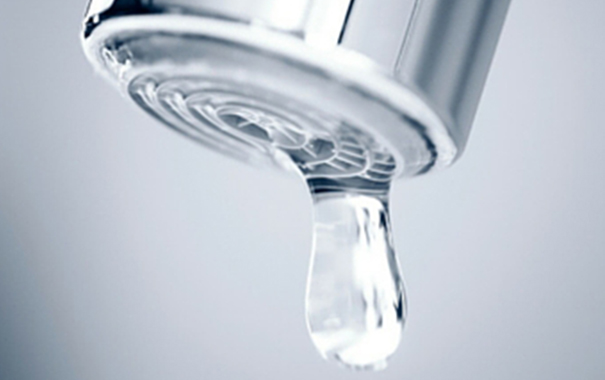 One way to start looking for answers is to check your pipes to see if they are made of lead. There are two types of pipes to check; the pipes inside the home and the header pipe. If the pipes are made of plastic or copper, you can tell by doing a visual inspection. But if the pipes are a black or gray color, then they could be either lead or galvanized steel.
Step 1: Start with the pipes in your home. Take a key or a coin and scratch the surface of the pipe. If a white line appears on the surface of the pipe, then it is lead. If there is no scratch, the pipe is made of galvanized steel.
Step 2: To check the header pipe, start by calling your water supplier. Go to your local government's website and then to the page for their Water and Sewage department in order to find the proper contact information. The department should be able to find records for your home's header pipe.
Pros: Free, Easy, and Results Are Immediate
If you're worried about lead potentially affecting your family's health, you may not want to wait to find a lab or a test kit. If you want results right away, this is the best option. A white scratch either will, or won't, appear on the pipe, providing you with a clear and immediate answer.
This option is free and very easy to conduct. If you're still unsure how to perform this option, there are several video tutorials available on Youtube.
Cons: Inconclusive
Testing with a coin or a key will give instant results, but that doesn't test the quality of the water itself. It only ensures that the pipes inside of the home are not made from lead.
The header pipe underground can not be tested with the key test. To check the header pipe itself, you may need to call your water supplier.
This testing method will only ensure that your home's pipes are or are not made of lead. Because of which, this method doesn't rule out the possibility of lead entering the water before it enters your home's plumbing system.
In summary, don't panic just yet. You have many resources available to you and a number of different, and credible, ways you can test your home's water quality. Once you have your results, there are a broad array of solutions available to you as well. Take charge of your family's health and test your water today!
For more information on issues relating to water, join our newsletter, or follow us on Twitter and Facebook.