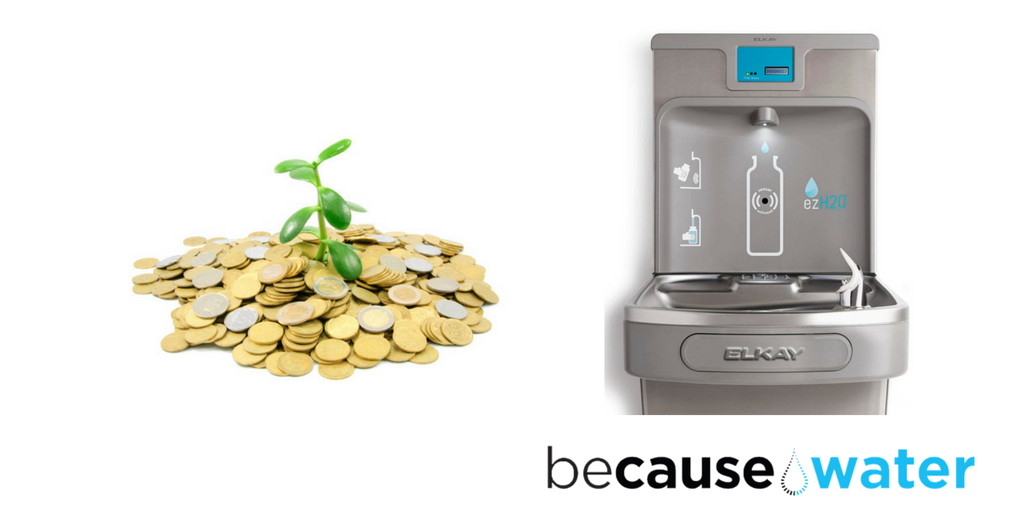 As an extremely effective solution for clean, sustainable water, it's no wonder why bottle filling stations are becoming so popular.  
There's just one problem; they aren't cheap.  
As a full-service resource for bottle filling stations, we believe everyone should have an opportunity to join this movement.
For that reason, we've put together a list of grants for water bottle filling stations that can supplement or, in some cases, completely cover the costs.  
Locating funds is one thing and accessing them is another. Read our "Ultimate Guide: Fundraising for Bottle Filling Stations" and contact one of our advisors for free support during the process.  
Below is our working list of water bottle filling stations grants.